Just For Games is delighted to announce a new collaboration with the studio Little Sewing Machine for Chris Darril's new project Bye Sweet Carole.
For his new project, the author of the Remothered horror series went for an art direction inspired by the greatest animation films. The stunning visuals will support the incredible adventures of the main character, Lana Benton, in her quest to uncover the truth about the mysterious Carole Simmons' disappearance.
Bye Sweet Carole is planned for release in 2024 on PlayStation 4, PlayStation 5, Nintendo Switch, Xbox One, Xbox Series X and PC.
Curious players can already subscribe to the newsletter on the official Bye Sweet Carole's website to be kept aware of upcoming communication about our title: https://www.justforgames.com/bye-sweet-carole/
You can also follow Bye Sweet Carol's socials: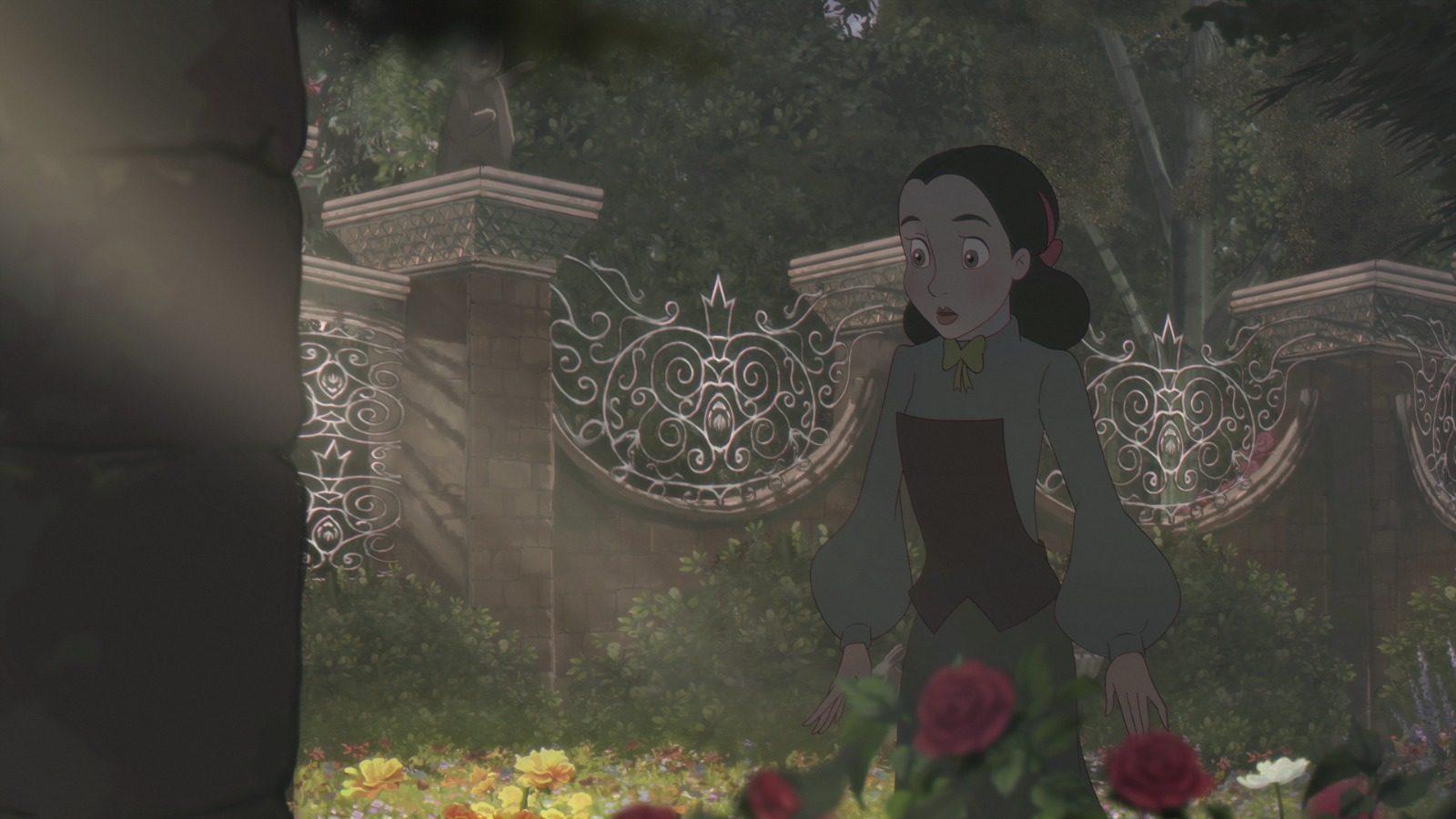 Cutscene (work in progress) screenshot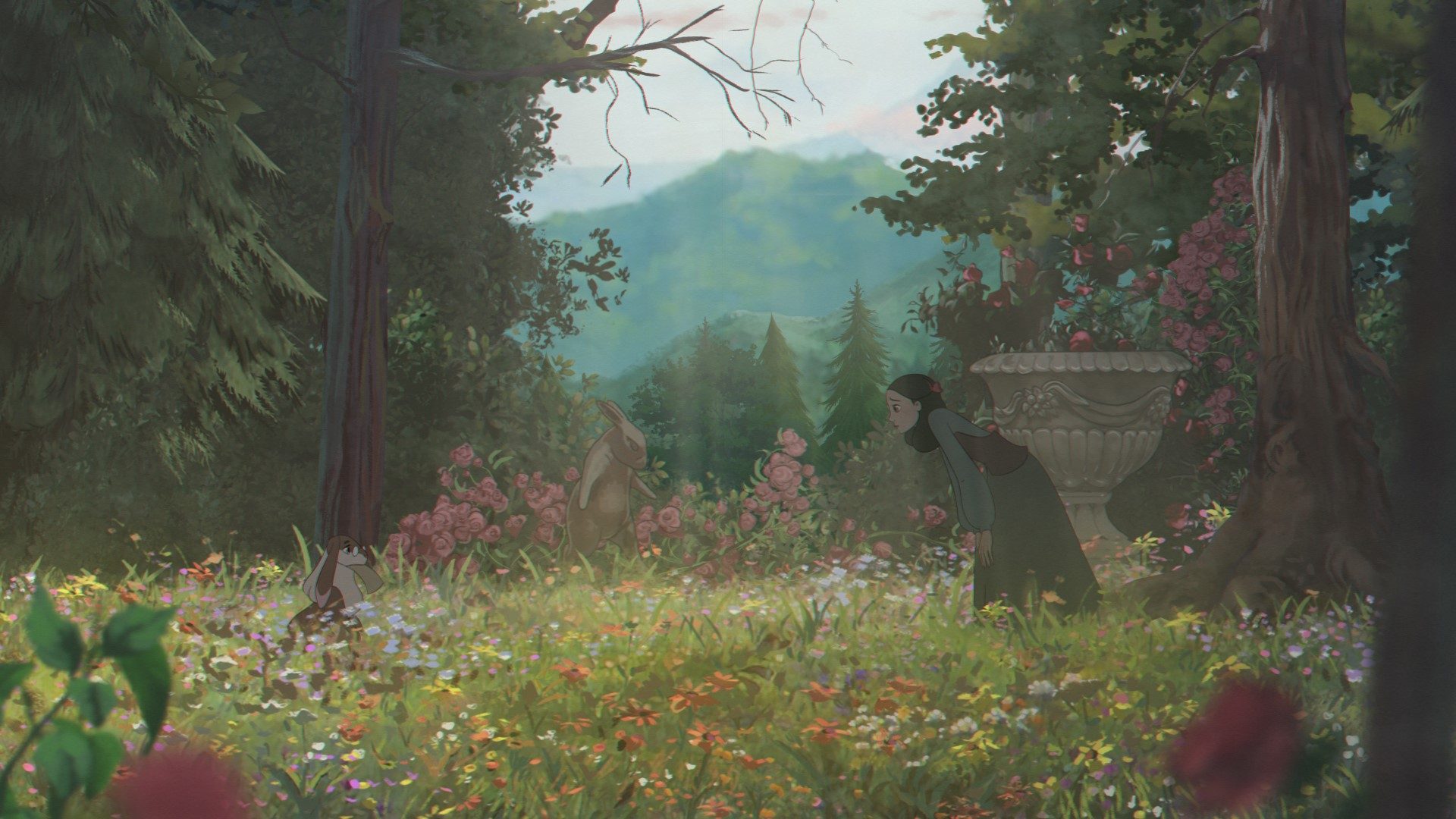 Gameplay (work in progress) screenshot
Follow us to stay updated: