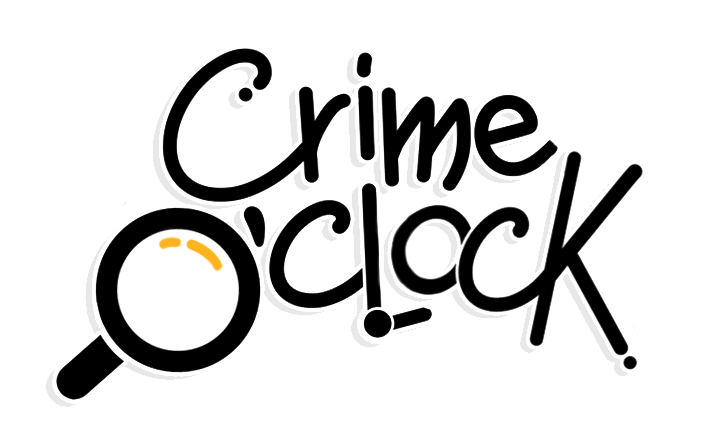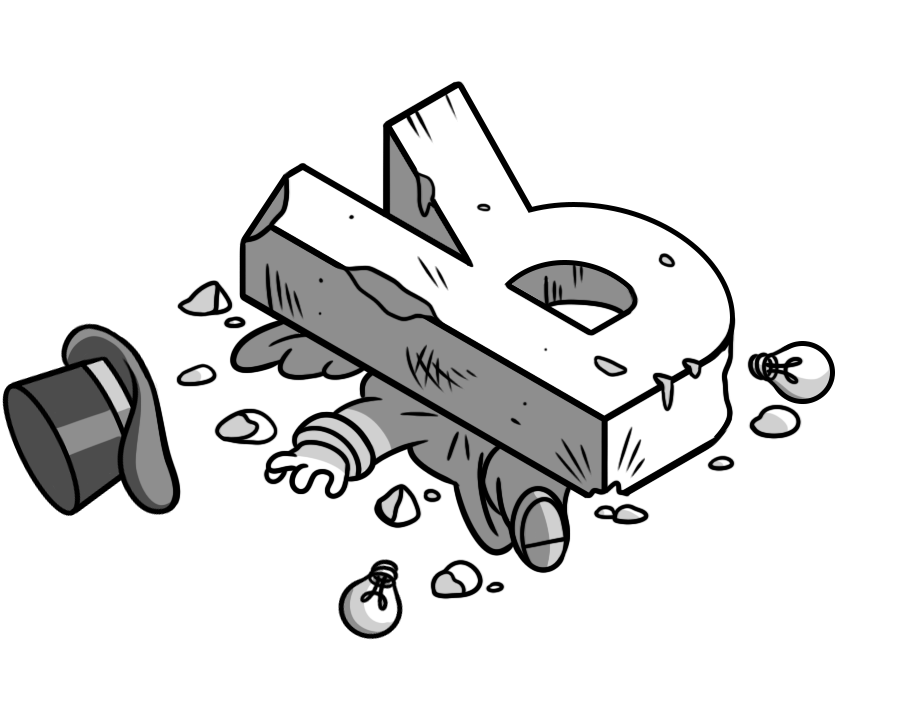 Crime O'Clock is an investigation and time exploration game based on the hidden objects mechanic.
Investigate cases through time and evolving maps by unveiling a multi-eras linked story, together with EVE, a very special AI.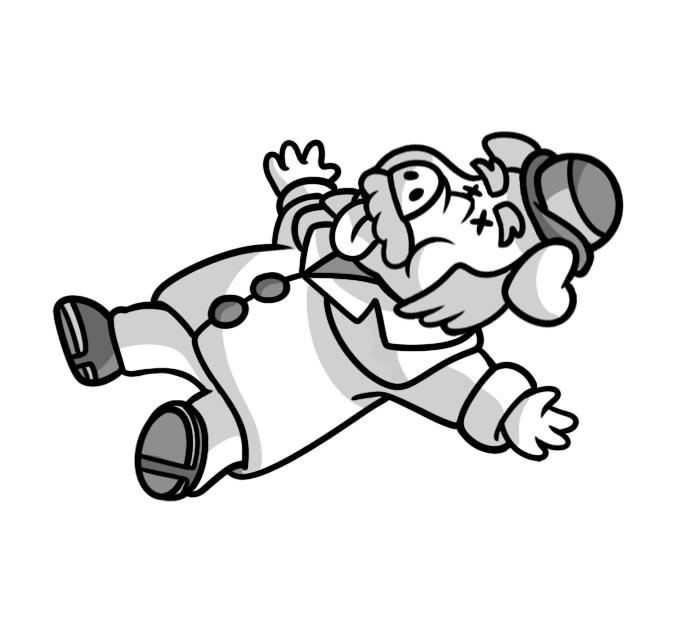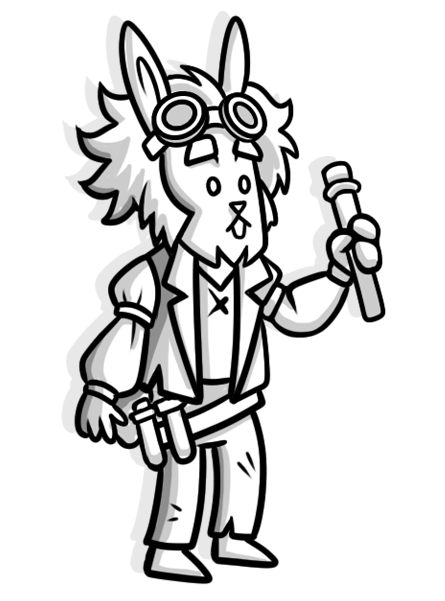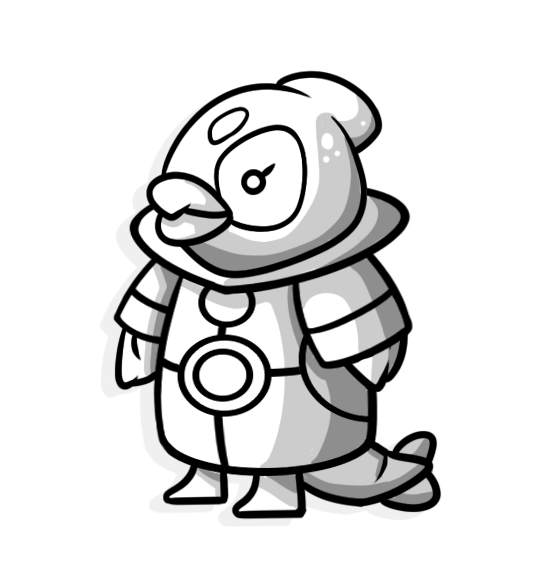 Another "Where is Waldo" game? Obviously not!

As a time detective, your job is to solve crimes through time that should never have happened!
Each map has multiple time markers to visit and use to resolve different cases of hacking, murder, theft, and much more.
But a common thread of strange events is developing over the centuries…
Something or someone is trying to disturb time, find it!
A HUGE zoomable map for each era is the playfield for the deductions and the search of clues.
YOU must proceed with a deductive method to combine the collected clues and search for the missing pieces.
By resolving cases the map changes and new adventures are unlocked.