Spanish developer Xaloc Studios and French publisher Just For Games are thrilled to share with you the first images of the Fantasy Friends' sequel: Fantasy Friends: Under The Sea !
Watch the first teaser of Fantasy Friends: Under The Sea here :
Time to cuddle 12 new magical little friends in an entire new environment! Learn how to feed them, play with them, take good care of them! Unlock plenty of skins and customization items while playing mini-games with your swimming friends! Look at them dancing and smiling all together… How could they be that cute?
Fantasy Friends: Under The sea will be available on PC (Steam), PlayStation 4 and Nintendo Switch this fall.
A retail version of the game will exclusively release on Nintendo Switch in Europe and North America. That's water-magical!
Fantasy Friends: Under The Sea is the newest opus of the Fantasy Friends series. Discover a brand-new submarine world, with a lot of surprises, and 12 new underwater adorable friends to take care of! (Re)Encounter a very friendly mermaid, Aurea, who will guide you in this bubbly adventure!
Enjoy the tropical seas but do not forget to breathe… You are still underwater!
Pre-order the game right now!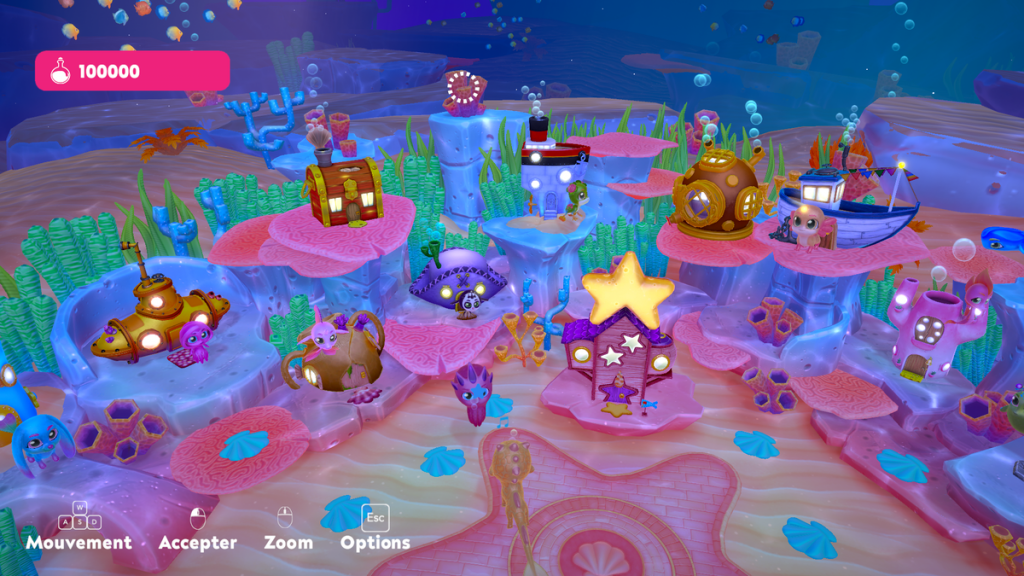 For more information about Fantasy Friends : Under The Sea and preorders, visit our website :