Breakfirst Games and Just For Games are pleased to announce the upcoming release of a party game where every member of the family is invited to join: Kids VS Parents.
Take part in a big party where the stakes are of the utmost importance: who will wash the dishes? Fast food or veggies tonight? Do we go to a movie or a museum? The kids' team takes on the parents' team in this cartoonish party-game, where mini-games suitable for all ages and skills will allow you to solve everyday decisions!
Kids VS Parents is the perfect game to spend time with your family, to introduce young children to video games, or even to get parents involved in the kids' video game sessions!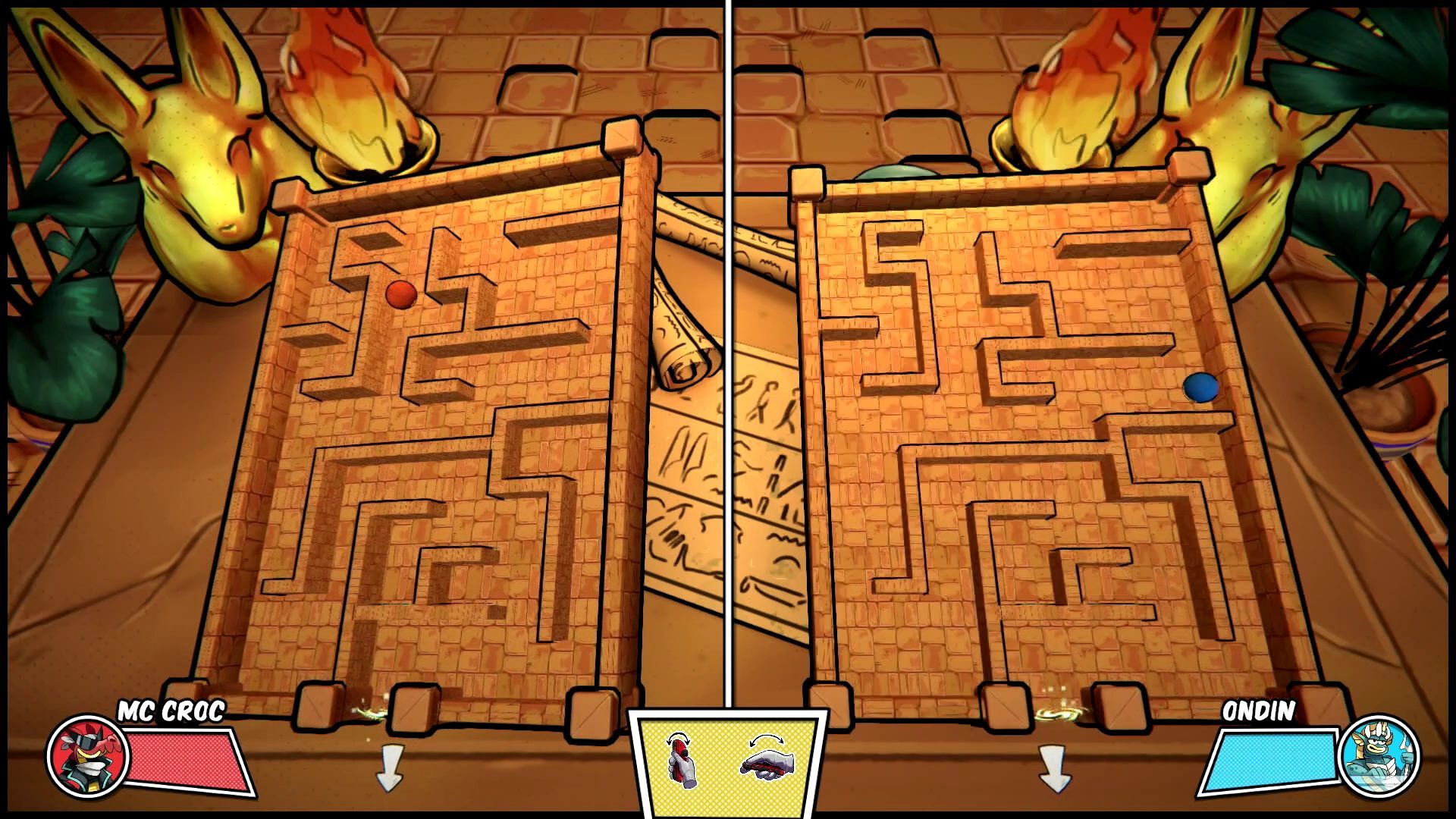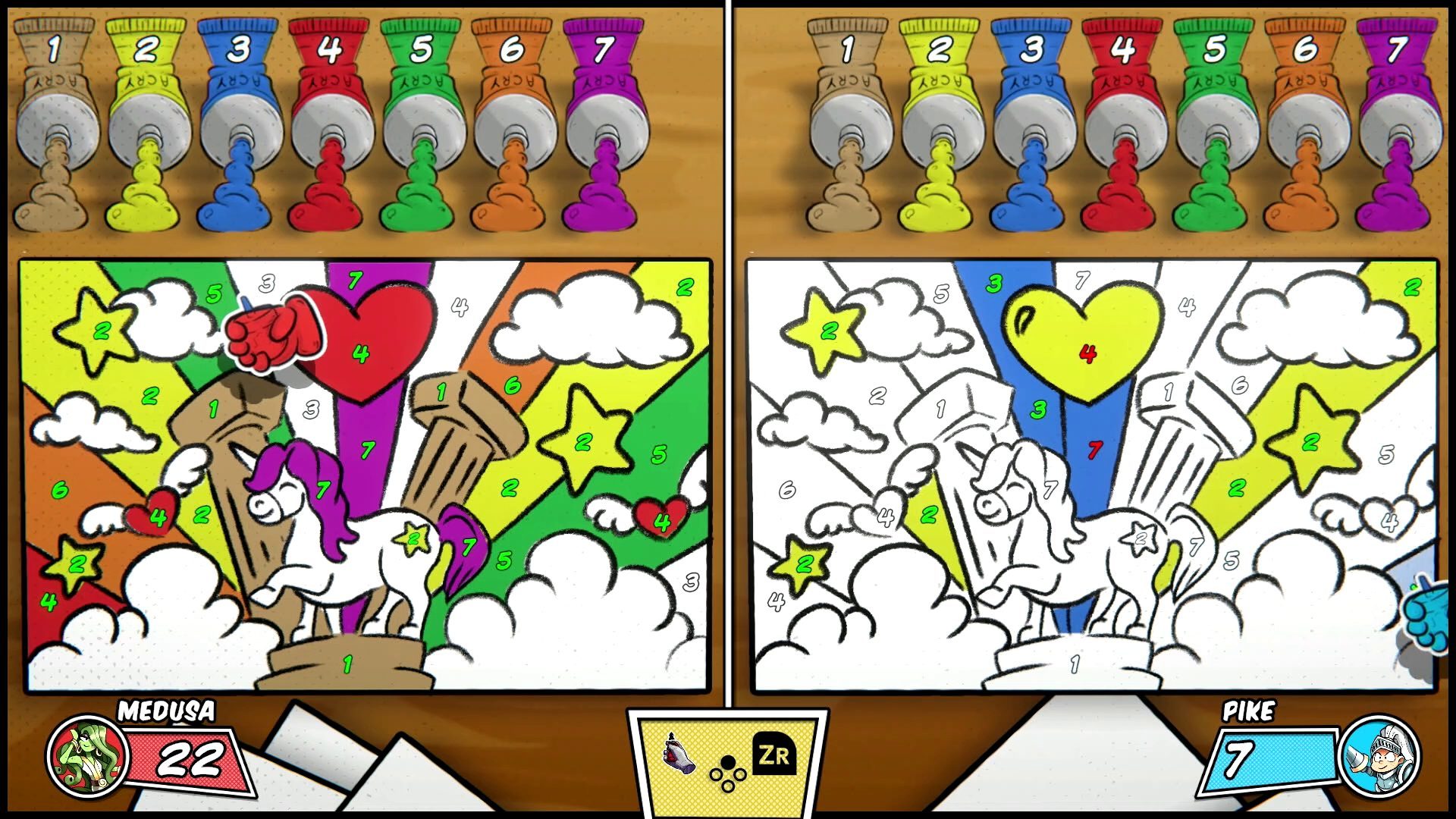 Kids VS Parents will be available on Nintendo Switch on November 25, 2022, and is already available for pre-order as a physical edition. The game will also be available digitaly on the Nintendo eShop.
Find all the information about the game as well as the pre-order links on our website: https://www.justforgames.com/kids-vs-parents/