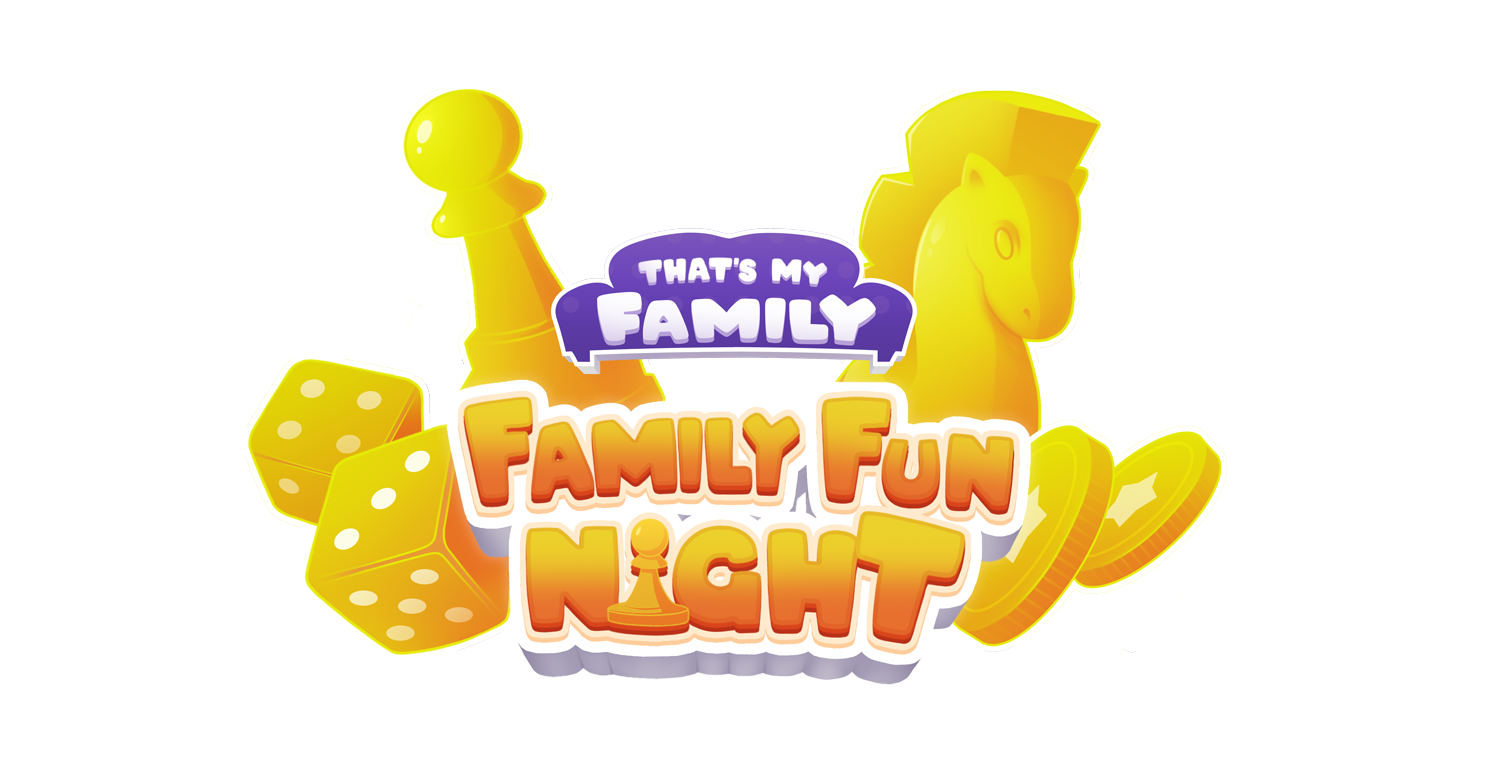 A "best of" boardgames… In a whole new light!
Family Fun Night is the first game from That's My Family to offer both original board games and classic games that were part of your childhood! Play 14 different games, from Snakes and Ladders to Parcheesi, Chess and 4 in a Row, and many more. Looking for something new? Try our original games such as Kings of Invaders. Challenge your family and friends in local multiplayer or train against the AI!
14 classic and modern games, 14 different worlds
Each game offers a unique setting inspired by history, mythology and popular culture. Play Greek mythology-themed chess, beat your friends in a game of prehistoric 4-in-a-row, destroy fantasy castles in Kings of Invaders, explore the South American jungle in Snakes and Ladders, and much more!
Challenge your family and friends!
Depending on the game you choose, play with up to 2 or 4 players in local multiplayer mode. Only have one controller? Thanks to our "pass and play" mechanics, you can play most of the Family Fun Night games in local multiplayer mode, by passing the controller to other players! Want to practice? You can play against the AI before competing against your friends!
6 different characters
Play as a member of your new family: grandfather, grandmother, mother, father, son or daughter. Each character has a themed outfit for each mini-game!
Don't forget to take breaks between games
Explore your apartment to choose your favorite games, change characters and enjoy the view!
It's time for Family Fun Night! Relive family nights from different eras and environments!
Now available on digital stores: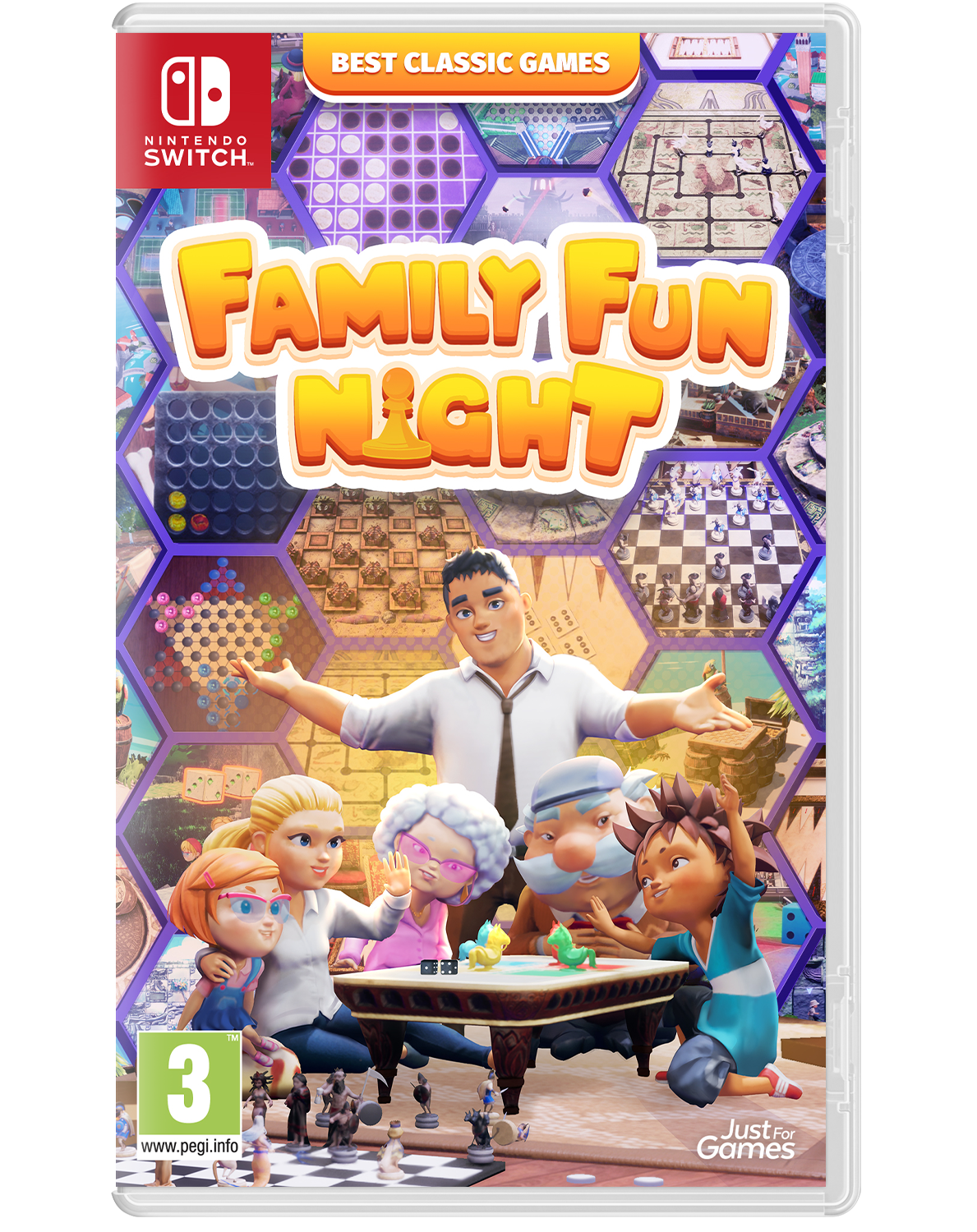 Nintendo Switch Retail edition is now available:
France