L'été arrive, le podcast passe à l'offensive ! L'épisode de juin du Podcast Gaming de Just For Games est là ! Détendez-vous avec les actualités, coups de cœur gaming, tests de jeux en tous genres, découvertes musicales et bien d'autres surprises en compagnie de Tmdjc et Terry. 
Au programme :
🙋 Ouverture et Sommaire
📰 Les News
🎯 Le Focus : Blazing Beaks et Cotton Fantasy
🎤 L'Interview : Adrien de The Arcade Crew / Dotemu
🤩 Les Sorties du Moment
✨ Les Éditions Collectors
📀 La Sélection Vinyle
💓 La Recommandation du Podcast
🛸 Le Coup de Cœur venu d'Ailleurs
👋 Le Mot de la Fin
Partez également en quête du code promo caché dans l'épisode, c'est rien que pour vous, auditeurs attentifs !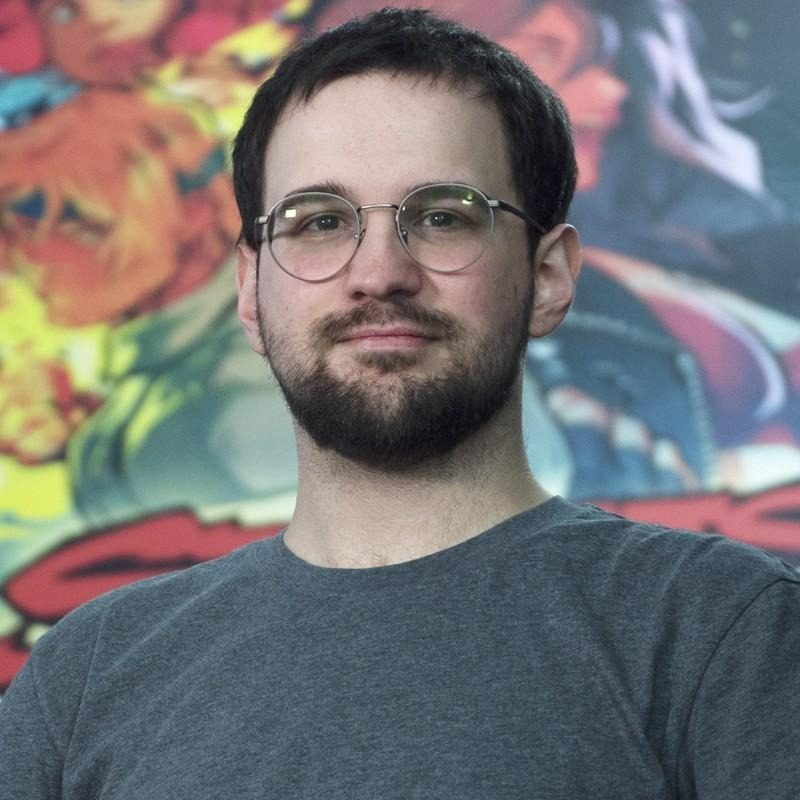 Notre invité pour cet épisode :
Adrien, de The Arcade Crew / Dotemu !
Podcast: Play in new window | Download
Abonnez-vous, c'est gratuit ! Apple Podcasts | Google Podcasts | Spotify | Amazon Music | Android | Blubrry | Deezer | RSS