Paris, France, Milan, Italy – February 20, 2022 – Italian developer Bad Seed and French publisher Just For Games are pleased to announce that multi award-winning game Crime O'Clock is part of Steam Mystery Fest and brings a lot of magnifiers and clues in its suitcase!
Starting today, Crime O'Clock unveils its first cases as a Steam Demo.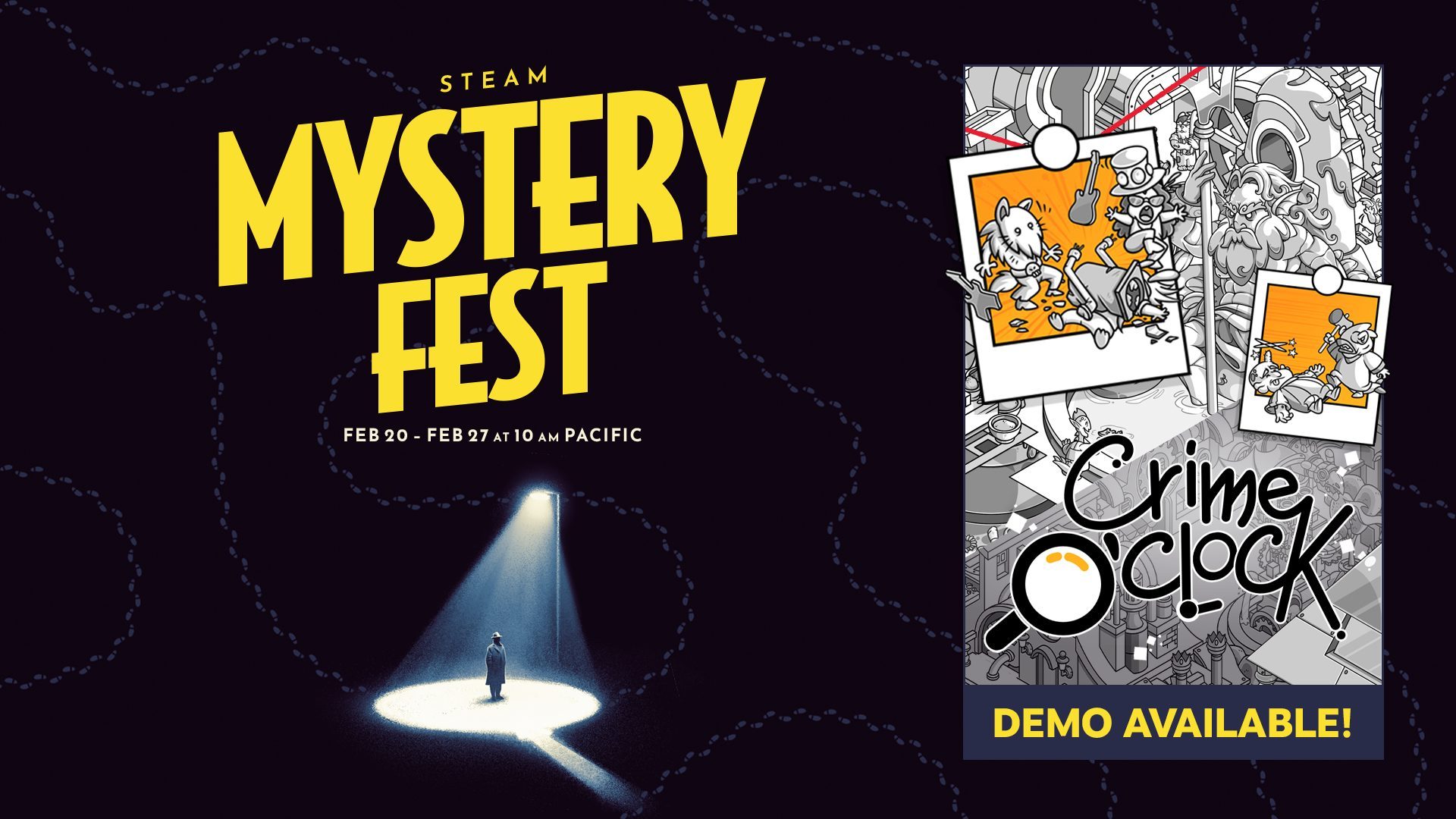 Discover two introductory investigations to sharpen your detective sense, and the very first case from the True Timeline!
The Information Age map is based on the city of Milan (Italy), the developers' hometown. It features Duomo di Milano, Castello Sforzesco, The Last Supper and more…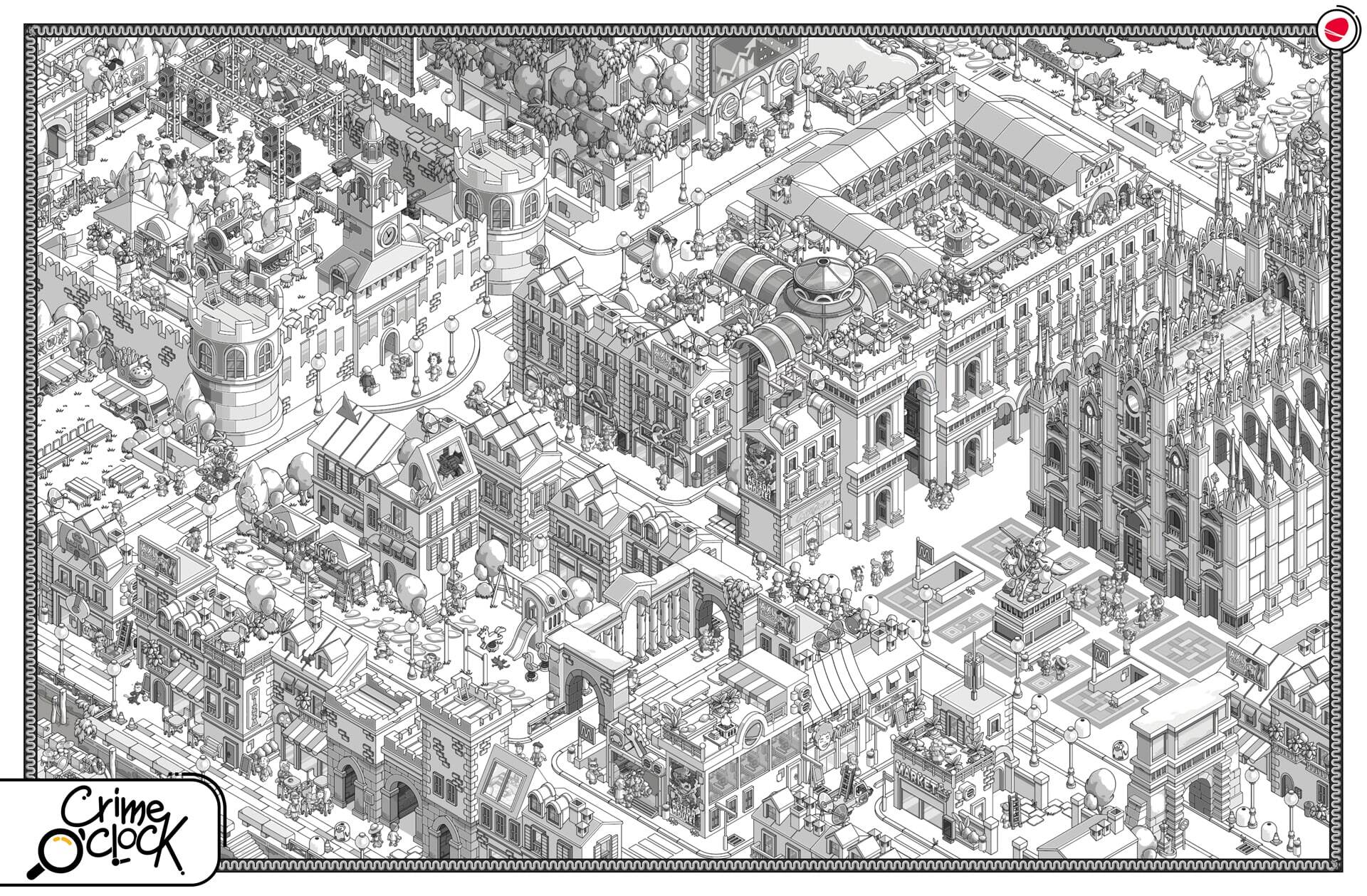 Can you spot the Bad Seed office in this gigantic map teeming with details? Little hint: Look for the studio's logo!
Case File #000 – The Apartment in Pink – Missing jewels in a fashion victim apartment… A classic case? Find the thief and recover the stolen goods!
Case File #001 – The Enigmatic Lime Drink – A crime case featuring the writer & archeologist professor Daniele Marrone? Please, Sit & Sip…
Case File #002 – The Red Blood Stained Band – Legendary singer Axl Blood has been the victim of an unexpected accident. What if it was intentional in the end?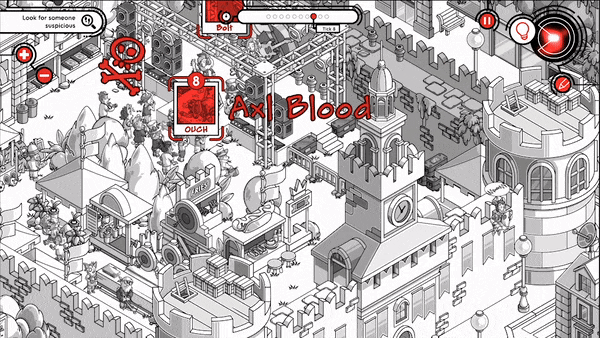 Crime waits for no man, so don't wait too long if you want to restore the first snippets of the True Timeline, helped with your new BAF, best-AI-friend, because the demo will only be available during the Steam Mystery Fest! (ends Feb 27, 2023)
Try it and wishlist the game now on Steam: https://store.steampowered.com/app/1736290/Crime_OClock/
(re)Discover the first trailer: 
Crime O'Clock will be available in 2023 on Nintendo Switch and PC/Mac (Steam).
Find more information about the game here : Crime O'Clock
Follow us to stay updated: