Devolver Digital, les développeurs Leonard Menchiari et Flying Wild Hog et Just For Games sont heureux d'annoncer que le jeu d'action-aventure cinématique Trek to Yomi sera disponible en édition physique le 5 mai 2022. En plus des éditions PlayStation 5 et Playstation 4 précédemment annoncées, une édition Nintendo Switch sera également disponible à la même date, en version Standard et Deluxe. 
Retrouvez le trailer du jeu :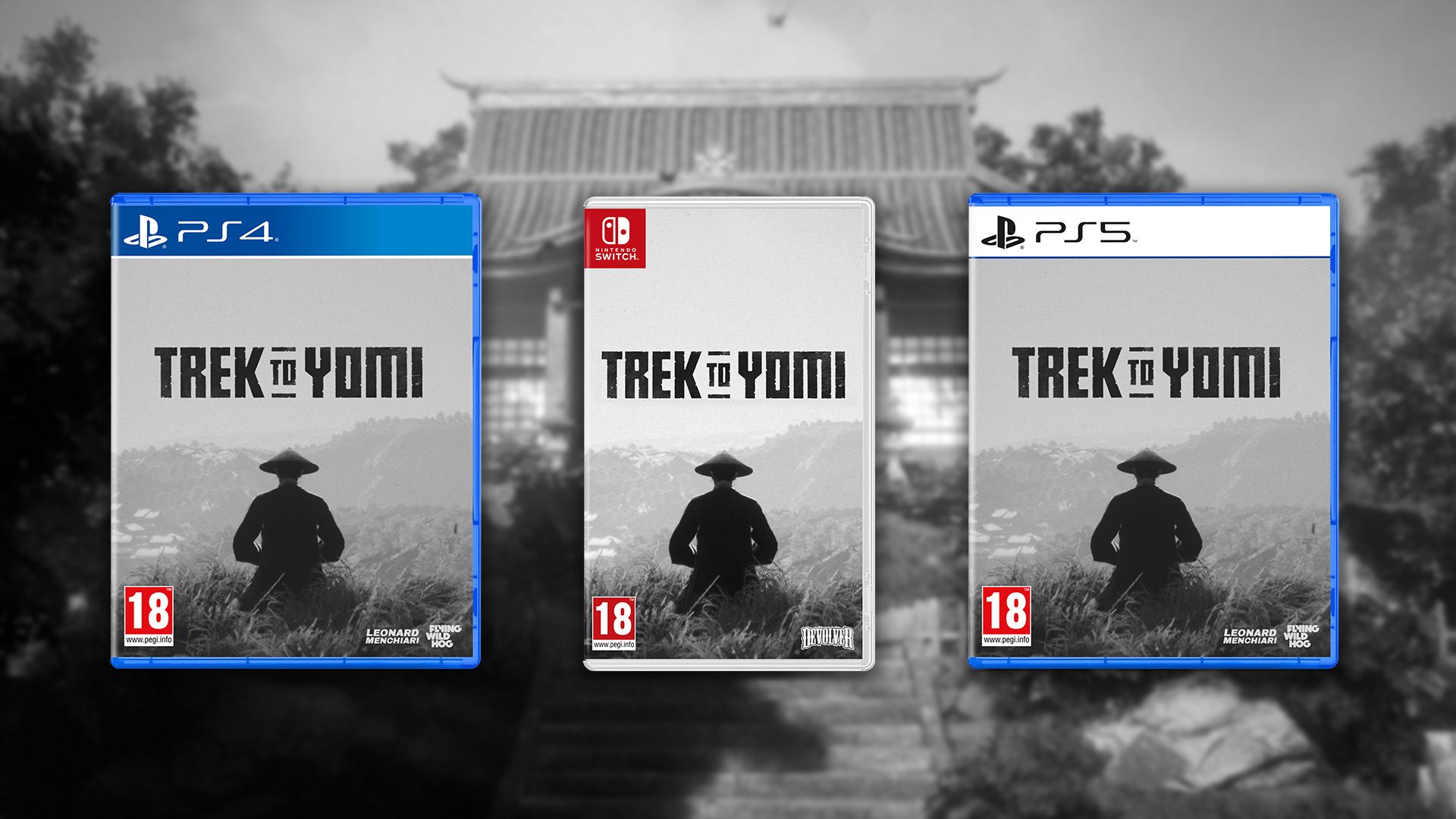 En plus des versions standard du jeu, une Edition Deluxe sera également disponible, comprenant la bande-son du jeu au format CD et un livre d'art de plus de 100 pages, le tout dans une boîte extérieure collector. 
Trek to Yomi et Trek to Yomi Deluxe Edition seront disponibles en édition physique sur Nintendo Switch, Playstation 4 et Playstation 5 le 5 mai 2023.
Les précommandes sont ouvertes sur notre boutique en ligne officielle ainsi que chez les revendeurs habituels :
👉 Amazon
👉 Cultura
👉 E.Leclerc
👉 Fnac
👉 Just For Games
👉 Micromania
Suivez-nous sur nos réseaux sociaux pour ne pas manquer d'information :