iam8bit et Just for Games ont la joie d'annoncer que la bande-son du film événement Super Mario Bros. le film sera disponible en France le 30 juin 2023 en deux formats physiques : vinyle et CD audio.
La version vinyle de la bande-son viendra pressée sur deux disques 33 tours haute qualité aux couleurs des plus célèbres plombiers du jeu vidéo, le tout rangé dans une pochette gatefold richement illustrée de l'art du film, faisant de celle-ci un véritable objet de décoration pour les fans.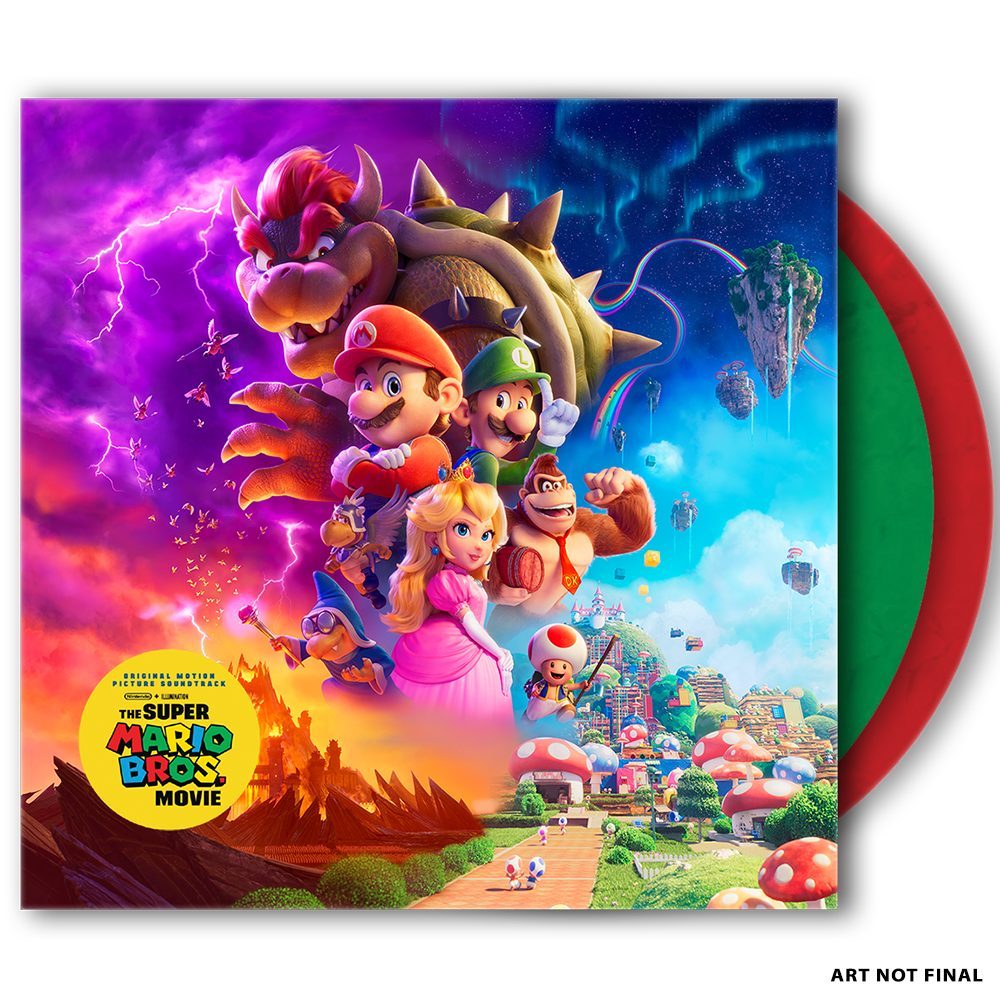 La version CD sera quant à elle une alternative plus discrète et portable afin d'écouter les mélodies accompagnant le périple de Mario et ses amis même en déplacement, ici encore dans un emballage somptueux reprenant l'art du long-métrage d'Illumination.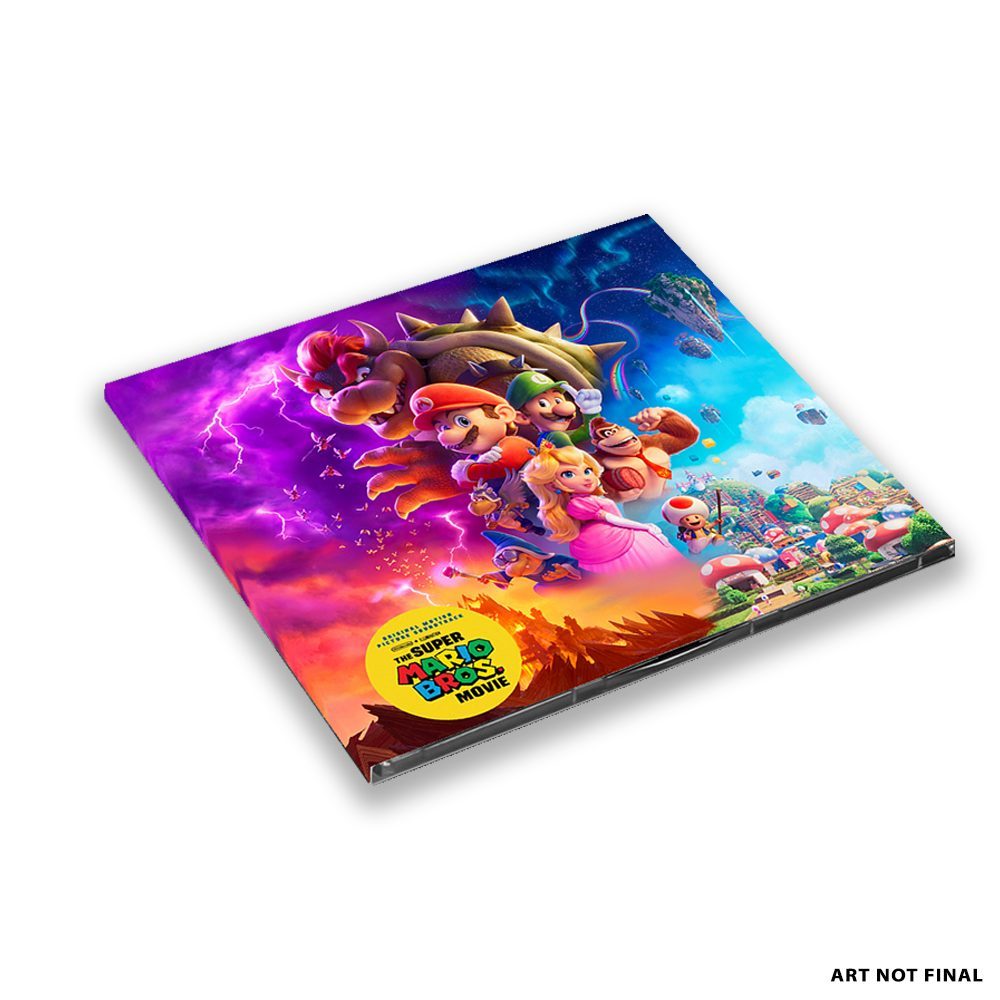 Press Start

King of the Koopas

Plumbin' Ain't Easy

It's a Dog Eat Plumber World

Saving Brooklyn

The Warp Pipe

A Strange New World

The Darklands

Welcome To The Mushroom Kingdom
Peaches

2 Player Game

The Mushroom Council

The Plumber and the Peach

Platforming Princess

World 1-1

The Adventure Begins

Lost and Crowned

Imprisoned
Courting the Kongs

Super Marios Bros. Opus

Drivin' Me Bananas

Rumble in the Jungle

Karts!

Practice Makes Perfect

Buckle Up

Rainbow Road Rage

Blue Shelled
Level Complete
An Indecent Proposal

The Belly of the Beast

Fighting Tooth and Veil

Tactical Tanooki

Grapple in the Big Apple

Superstars

The Super Mario Brothers

Bonus Level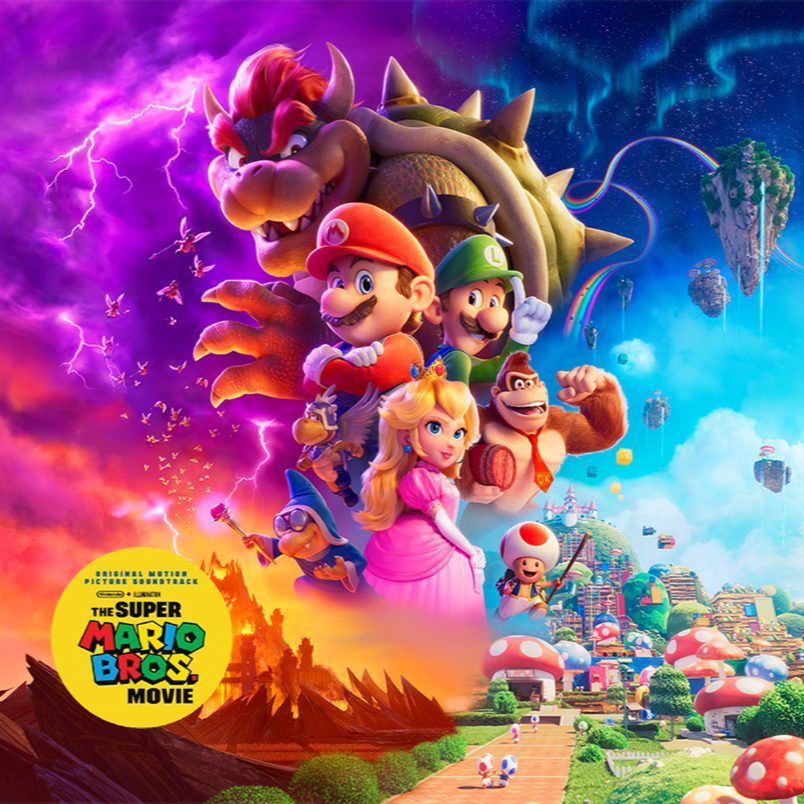 The Super Mario Bros. Movie (Original Soundtrack) 2LP & 2CD seront disponibles en France le 30 juin 2023.
Les précommandes sont ouvertes sur notre boutique en ligne officielle et bientôt chez les revendeurs habituels :
👉 Amazon
👉 Carrefour
👉 Cultura
👉 Fnac
👉 Just For Games le Shop
👉 Micromania
Pour ne pas manquer d'informations, suivez-nous sur nos réseaux sociaux :