Nous avons fait équipe avec de nombreux labels travaillant sur la musique de jeux vidéo pour vous les proposer pour la première fois en magasin en France !

Au programme et dès aujourd'hui en ligne sur notre site web et chez nos enseignes partenaires sur le projet : Auchan, Carrefour et Cultura :
Devil May Cry
Bloodborne
Castlevania
Castlevania : Rondo Of Blood
Resident Evil
Resident Evil II
The Last Of Us – Original Score – Volume II
Uncharted 4
Undertale : Japan Edition
Warhammer 40.000 : Space Marine
Doom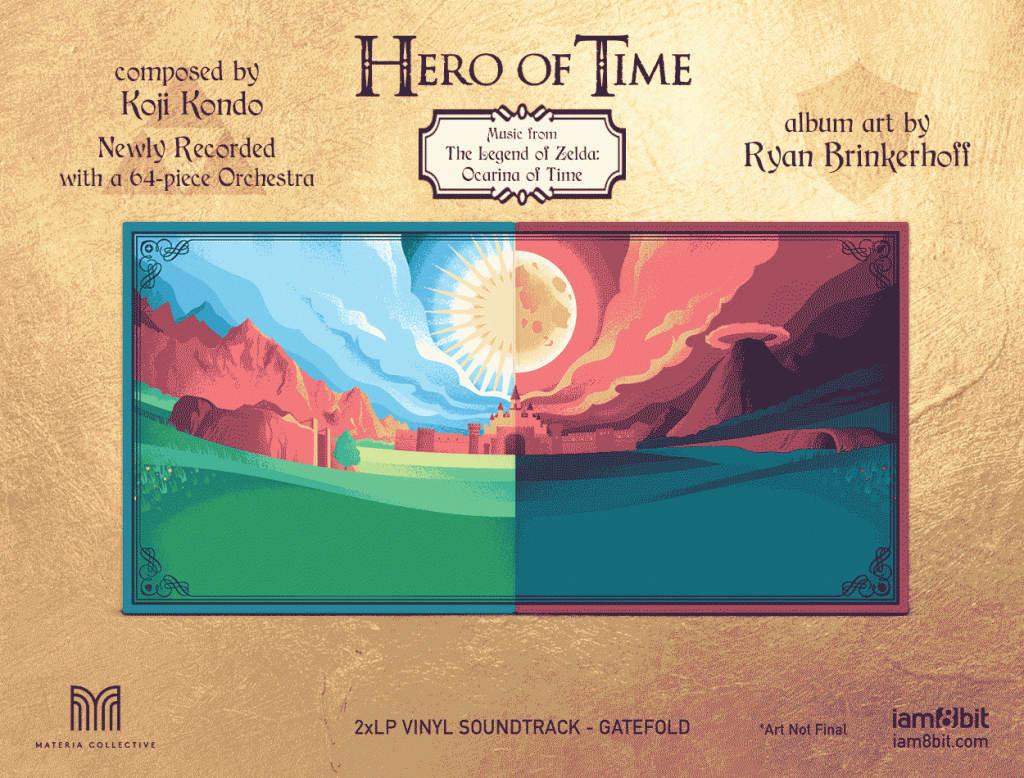 Dès octobre, retrouvez Hero Of Time, un disque reprenant les musiques de The Legend Of Zelda : Ocarina Of Time, ainsi que les musiques de Metal Gear Solid !
Dès novembre, retrouvez Wolfenstein Old Blood/The New Order et Wolfenstein II The New Colossus !