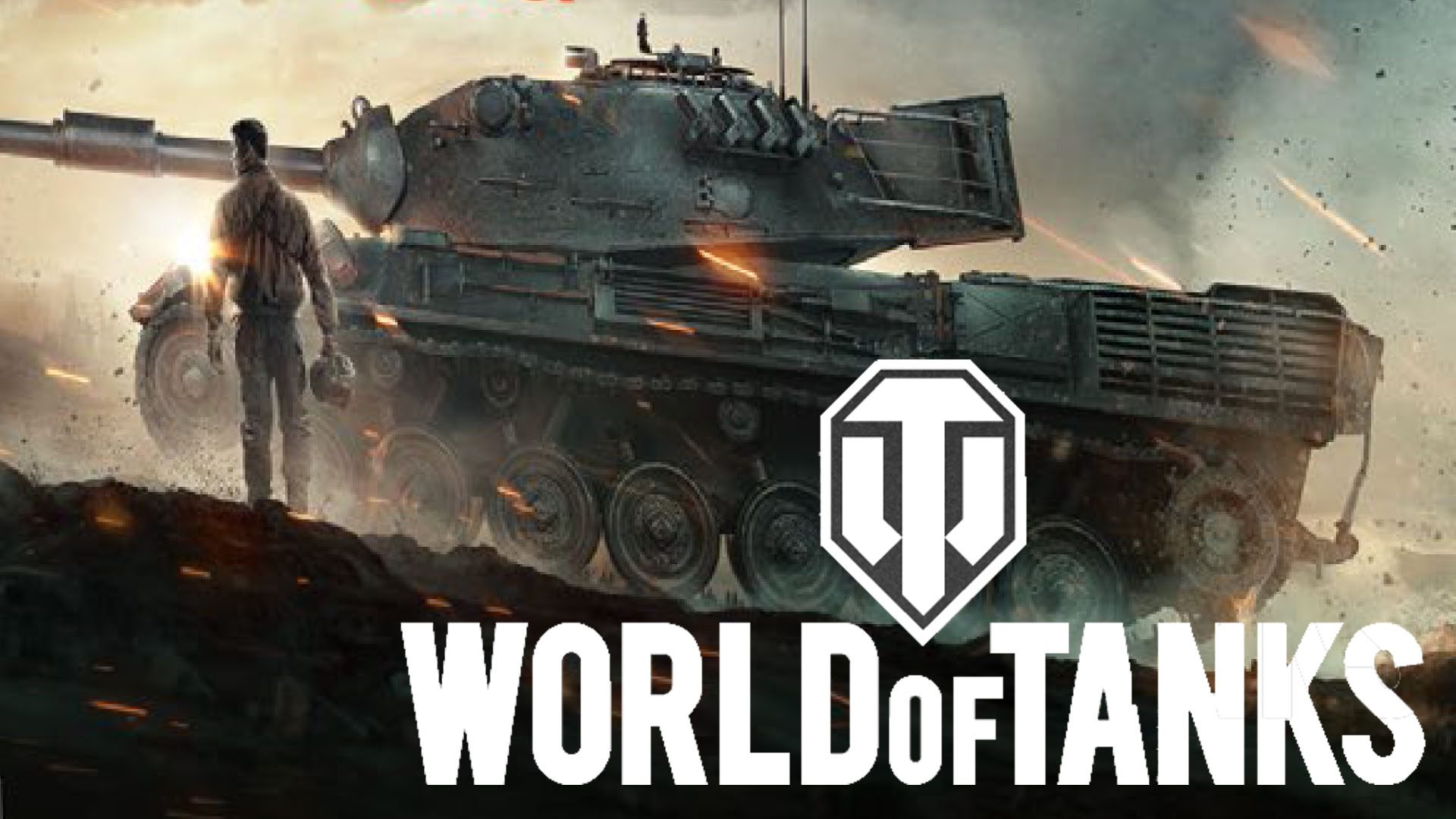 Saint-Ouen – 17 octobre 2018 : Just For Games est heureux de vous annoncer la distribution de World Of Tanks Collector Edition, un pack de contenu collector autour du plus célèbre des Free To Play, en quantité limitée et numérotée ! Cette édition inclura notamment une grande reproduction du tank Tiger 131, signé par le fabriquant de figurines de collections premium Tsume Art.
Le MMO culte dédié aux engins blindés a conquis plus de 160 millions de joueurs (plus de 15 millions sur consoles) partout dans le monde. Aujourd'hui, une édition collector rend hommage à ce MMO récompensé de nombreuses fois par la presse et les joueurs. Cette édition collector nommée « Roll Out » sera disponible le 26 octobre 2018 au prix de 159.99€ et est d'ores et déjà disponible en précommande.
Toutes les informations sur le produit sont disponibles sur la page de World Of Tanks : https://www.justforgames.com/produit/world-of-tanks/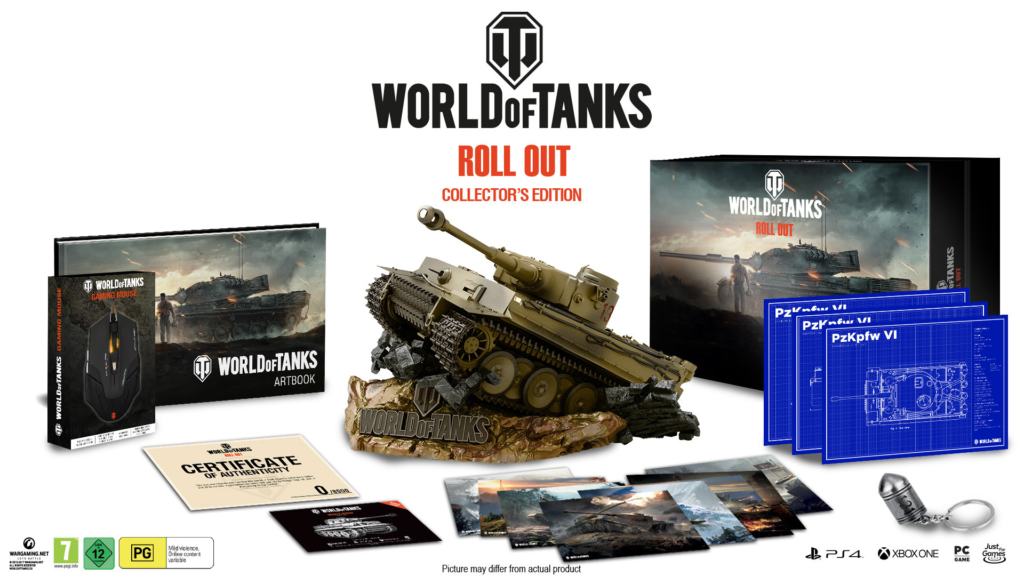 Contenu du collector World Of Tanks :
✔ Une réplique de tank :
Reproduction authentique du Tiger 131 réalisée par les équipes talentueuses de Tsume Art.
Faite en PVC
Echelle 1/32ème
Taille approximative : 20 x 28 x 18 cm (avec la base)
✔ Bonus In-game :
Tiger 131
3 emplacements de Garage
Un équipage 100%
10 kits de réparation
10 kits de premiers soins
10 extincteurs automatiques
10 Chocolate
30 PD
1 000 000 de crédit
✔ Une souris gamer :
6 boutons de jeu accessibles. Au bout de vos doigts : il y a 6 boutons placés avec précision pour procurer des réponses ultra-rapides, le temps faisant toute la différence entre la victoire et la défaite.
Réactive et précise : le DPI est rapidement ajustable de 800 à 2400, ce qui permet une commutation instantanée entre les modes sniper et les autres.
Texture grip sur le côté. La texture sur le côté de la souris est à la fois résistante et douce au toucher et s'adapte à votre main permettant ainsi de jouer confortablement durant des heures.
✔ Un artbook
✔ Des Blueprints
✔ Des lithographies
✔ Un porte clés
✔ Un certificat d'authenticité
---